First I will tell you some common professional terms, and then I will tell you the basic steps and demonstrate them in practice.
♦ carding:When you get a card and turn it into cash, I call it carding, whether online or offline.
♦ CC:Credit card
|number|name|
exp|
zip|address|city|country|
All I mentioned are necessary.Of course, more information can be included, depending on where you buy the card.
♦ FULLZ:Cards with complete information are more expensive and have a higher success rate.
♦ Dump:Generally refers to physical card, which is copied by reading the track of the card.You can divide it into 101 and 201.101 is a card without a chip, just need to verify the track. 201 priority is given to verification of chips. Chips cannot be fake. We use methods to avoid verification of chips.
♦ config:If you want to successfully turn a card into money, you need to configure your own computer in addition to cc.You can use antidetect, Linken sphere, and RDP to do this.
♦ VBV/MSC:(Each issuer has its own verification mechanism, which we call VBV.)Means issuer verification procedures,Enables consumers to authenticate with their issuer when they do not have a card transaction.Note: I don't think there is a non nvbv. You can avoid VBV / MSC by technical means, but remember that it always exists. Personally, I don't recognize the existence of nonvbv.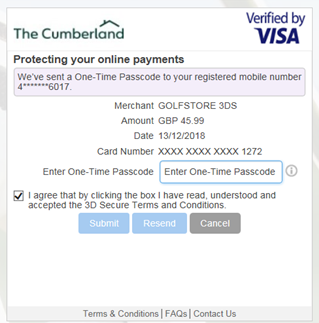 The two most important methods are RDP and config.
♦ RDP:Remote Desktop Protocol ,We usually buy users who belong to the same region and language as the card holder.(Of course, we also sell RDP. You can view real users in more than 5 countries.)
As the risk control becomes stronger now, more technology is needed to cheat the bank. We think the process of carding is to constantly use methods to pretend to be the card owner. In order to meet this requirement, you need constant efforts and experiments.